Bart Baesens
Professor in Analytics and Data Science at KU Leuven
Bart Baesens is professor in Analytics and Data Science at the Faculty of Economics and Business of KU Leuven, and a lecturer at the University of Southampton (UK). He has done extensive research on big data & analytics, credit risk analytics and fraud analytics. He regularly tutors, advises and provides consulting support to international firms with respect to their big data, analytics and fraud & credit risk management strategy.
See profile
.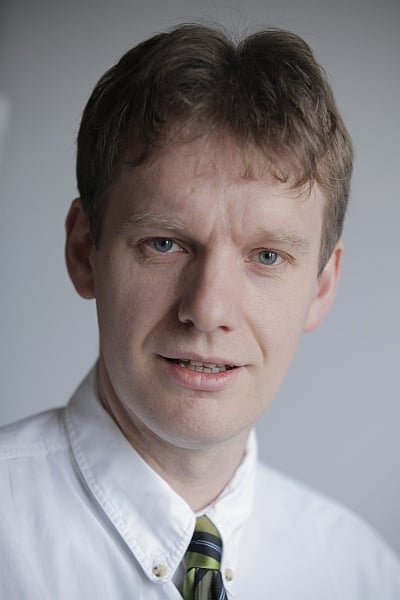 Courses led by Bart Baesens
Learn how to analyze a SQL table and report insights to management.
Learn to predict labels of nodes in networks using network learning and by extracting descriptive features from the network
Learn to detect fraud with analytics in R.