Dmitriy Gorenshteyn
Lead Data Scientist at Memorial Sloan Kettering Cancer Center
Dmitriy is a Principal Data Scientist at Interos Inc. Previously, he worked in the Strategy & Innovation department at Memorial Sloan Kettering Cancer Center where he developed predictive models for programs aimed at improving patient care. Dmitriy completed his Doctorate in Quantitative & Computational Biology at Princeton University. His core teaching philosophy is centered on building intuition and understanding for the methods and tools available.
See profile
.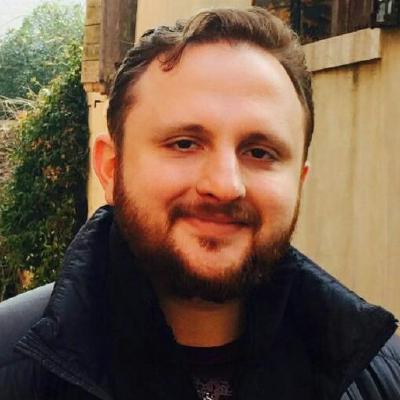 Courses led by Dmitriy Gorenshteyn
Find tables, store and manage new tables and views, and write maintainable SQL code to answer business questions.
Develop a strong intuition for how hierarchical and k-means clustering work and learn how to apply them to extract insights from your data.
Leverage the tools in the tidyverse to generate, explore and evaluate machine learning models.