Ginger Grant
Principal Consultant, Desert Isle Group
Ginger is a Data Platform MVP and Microsoft Certified Trainer who shares what she has learned working with data technology with clients by providing training and talks to people around the world. Recently she became an author on the book Exam Ref 70-774 Perform Cloud Data Science with Azure Machine Learning. She runs her own data consultancy practice to help clients analyze data using many different techniques.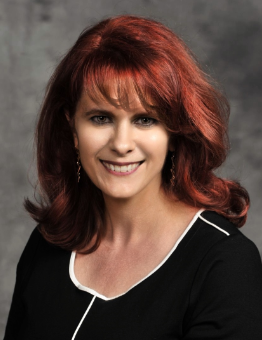 Courses led by Ginger Grant
In this course, you will use T-SQL, the flavor of SQL used in Microsoft's SQL Server for data analysis.