Michel Semaan
Data Scientist
Michel is a data scientist who's worked at leading Middle-Eastern startups like Bookwitty (e-commerce) and Anghami (music streaming). He loves using open-source technologies like Python, R, and SQL to analyze data, optimize KPIs, and solve problems.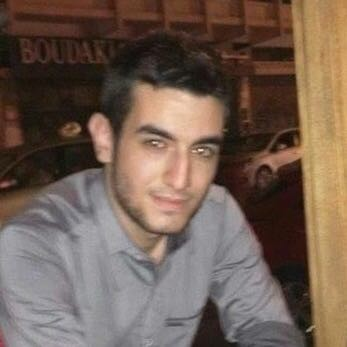 Courses led by Michel Semaan
Learn how to create queries for analytics and data engineering with window functions, the SQL secret weapon!
Learn to write SQL queries to calculate key metrics that businesses use to measure performance.