Intermediate Data Modeling in Power BI
Master data modeling in Power BI.
Start Course for Free
3 Hours
9 Videos
24 Exercises
Loved by learners at thousands of companies
---
Course Description
Extend your Data Modelling Skills
In this course, you'll extend your knowledge about facts, dimensions, and their relationships. You learn about the cardinality of relationships and how you can use bi-directional cross-filtering in your model.


Use DAX to Customize your Data Model
You'll also explore the use of quick measures and hierarchies and write DAX to fully customize your data model. Finally, you'll get introduced to Power BI reporting best practices to improve the performance of your reports.
Date Dimensions and Relationships

Free

In the first chapter, you'll extend your data modeling skills by adding more tables and relationships.

Granularity, Measures, and Hierarchies

You'll learn how to use hierarchies and explore several granularity levels of your data.

In this chapter, you'll look at some advanced data modeling techniques. You'll learn how and when to use bi-directional cross filters and role-playing dimensions.

Identifying Performance Problems

In this final chapter, you'll study performance optimization tips and tricks in Power BI.
Collaborators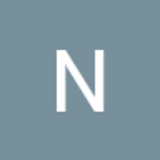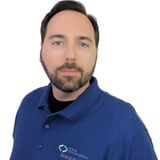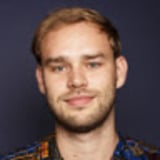 Sara Billen
Data Scientist at DataCamp
Sara is a graduate of a master's degree in Business Engineering and Marketing Analysis. Prior to working at DataCamp she worked as a Data Science consultant for a Belgian IT company. Sara is passionate about education, data science, and business and loves that she is able to combine all of these disciplines in her job at DataCamp.
See More
Maarten Van den Broeck
Senior Content Developer at DataCamp
Maarten is an aquatic ecologist and teacher by training and a data scientist by profession. He is also a certified Power BI and Tableau data analyst. After his career as a PhD researcher at KU Leuven, he wished that he had discovered DataCamp sooner. He loves to combine education and data science to develop DataCamp courses. In his spare time, he runs a
symphonic orchestra
.
See More
What do other learners have to say?
Join over
12 million learners

and start Intermediate Data Modeling in Power BI today!