Introduction to Power BI
Gain a 360° overview of how to explore and use Power BI to build impactful reports.
Start Course for Free
Loved by learners at thousands of companies
---
Course Description
Gain a 360° overview of exploring and using Power BI to build impactful reports. In this course, you'll go from zero to hero as you discover how to use this popular business intelligence platform through hands-on exercises. Before diving into creating visualizations using Power BI's drag-and-drop functionality, you'll first learn how to confidently load and transform data using Power Query and the importance of data models. You'll also learn to drill down into reports and make your reports fully interactive. You've got the power!
Getting Started with Power BI

Free

Discover how to navigate this intuitive tool and get to grips with Power BI's Data, Model, and Report views. You'll load multiple datasets in the Data view, build a data model to understand the relationships between your tables in Model view, and create your first bar graph and interactive map visualization in Report view. You'll also practice using Power Query Editor to prep your data for analysis.

In this chapter, you'll learn how to shape and transform your data before the data analysis using Power Query Editor.

It's time to power-up your business intelligence skills! Through hands-on exercises, you'll learn how to change and format a wide range of visualizations, before moving on to sorting data and creating hierarchies—making it possible for you to drill into your reports.

In the final chapter, you'll discover how to filter the information in your reports by location and control how these filters interconnect and interact with other visuals in your report.
Collaborators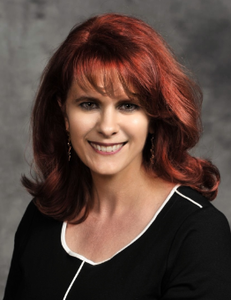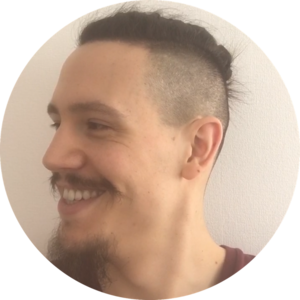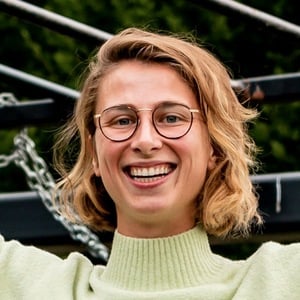 Sara Billen
Data Scientist at DataCamp
Sara is a graduate of a master's degree in Business Engineering and Marketing Analysis. Prior to working at DataCamp she worked as a Data Science consultant for a Belgian IT company. Sara is passionate about education, data science, and business and loves that she is able to combine all of these disciplines in her job as curriculum manager at DataCamp.
See More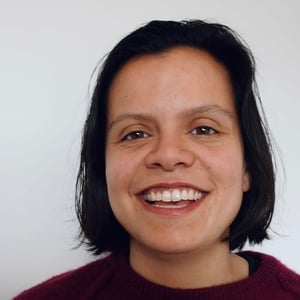 Lis Sulmont
Workspace Architect at DataCamp
Lis holds a Master's degree in Computer Science from McGill University with a focus on computer science education research and applied machine learning. She's passionate about teaching all things related to data and improving the accessibility of these topics.
See More
What do other learners have to say?
Join over
10 million learners

and start Introduction to Power BI today!